Residential Mortgages
North Valley Bank wants to help you make a house your HOME!
North Valley Bank offers a wide array of mortgage loans customized to meet specific needs.
These products include:

Fixed Rates
Adjustable Rates
Country Living Loans
Construction Loans
Lot Loans
North Valley Bank also offers FREE pre-qualifications. Apply Today!
View Bank Locations
Mortgage Calculator
Home Equity Loans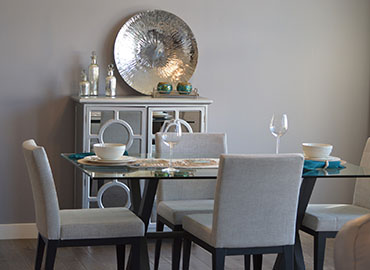 Access the equity you have built in your home with the ease of writing a check.
North Valley Bank offers Home Equity Loans with competitive terms that allow you to access your line of credit however you see fit. Take a trip, payoff high interest credit cards or make home improvements.
Call or stop into any of our locations for more information and let's get started today!
View Bank Locations